Hi everyone!
I would like to welcome you to my first blog and tell you a little about myself. My name is Renée and I am a happily-married 27-year old who lives in Texas and loves to read. So, what about this information? Why am I important and why am I starting this blog? Well, I can certainly say that I am nobody important, but I do love to write, read, and discuss ideas with lots of different people and I think there are others out there who also love to do the same.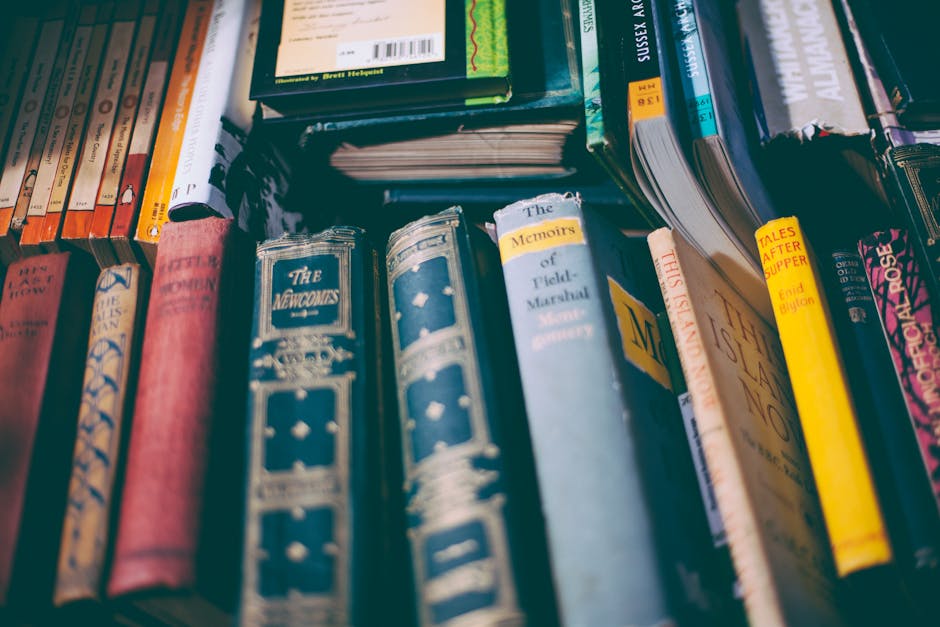 Let me tell you just a little bit more about myself and why I am starting this blog:
While I do not think a person's occupation should define the person, I wholeheartedly love what I do and wish that I could do it more often. What exactly do I do? I teach history to undergraduate college students at a local community college (I am already hearing the collective yawn across the computer screens!). But seriously, I know that there are two groups of people when it comes to history: those who hate learning history with a burning passion and those who belong to a cult that you imagine exists of ancient, bearded professors with Coke-bottle glasses. Those in that cult are my people (and I neither have a beard or am ancient). But what does this have to do with my blog?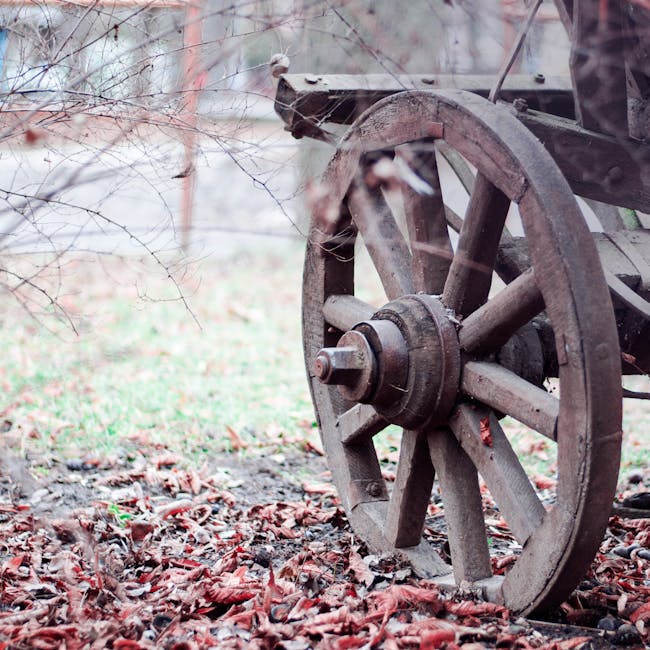 Obtaining my Master's degree in History, and a minor in English and Museum Science, has prepared me for a lifetime of not only reading but also critically analyzing what I am reading and forming my opinions based upon what I have read. I wanted to start this blog in order to discuss current conversations surrounding books, theories, articles, and even historical arguments and hope that others join in the discussion as well (see my first blog post). My goal is to always relate my discussions back to books (either ones that I have read or am currently reading). I imagine that most of my discussions will surround newer books, but we all know that older texts are constantly coming up in our modern conversations (The Handmaid's Tale, etc.).
Other than the fact that I am an avid reader and history lover, I love my husband (who is my best friend) and my fur baby (a chihuahua named Peaches) and enjoy living in the sweltering heat of Texas (specifically the Gulf Coast). I hope that others will enjoy my discussions and will understand that most of what I say is based upon my own opinions and experiences. Here's to hoping for lots of reading and discussions!
–Renée